Still home, solids are seemingly not my friend at the moment.
Since yesterday, I've been curious about alternative holidays so I've decided to do some research on the subject.
Today's holiday is "Skyscraper Day". I wonder what people in Nebraska do to celebrate this holiday.
I was struck by the irony that we have "Be Late For Something Day"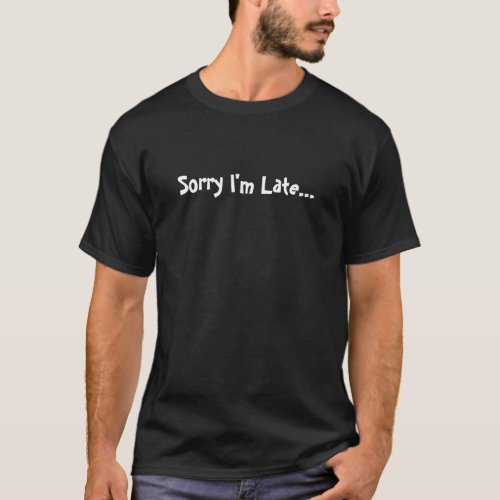 on Friday and Saturday is "Fight Procrastination Day". You have one guess as to what I'll be late for *evil grin*.
The next holiday I wish to highlight is an important one:
On September 8th, we celebrate "International Literacy Day". That awareness day should be a day where we all go about visiting other bloggers, reading their contributions and learning a thing or two (or you could just be thoroughly entertained and get a good chuckle). In that spirit, I strongly encourage you to visit Chris Wood. And this
entry
will prepare you for the other notable holiday that also happens to fall on the 8th of September: "National Boss/Employee Exchange Day". So... the boss takes your place and does your job. This is all well and good, but odds are your boss supervises more than one person. How is he/she supposed to do everyone's job in a... wait, I see the value of this. *smirk*
So you have enough time to prepare, I thought I'd also give you a heads up about a couple upcoming October holidays:
There's "Fire Pup Day" on October 1st. Sparky here is still in training I'm afraid.
Then we have "Leif Erickson Day" which falls on October 9th. Have you polished your Viking helmet lately?
Do you have a holiday you'd like to celebrate?
Disclaimer: some of these holidays and this post are an illustration of what happens when you have too much time on your hands.